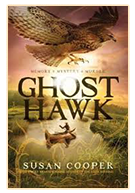 New book! Find Susan on tour in the USA and the UK.
"Vivid, unsentimental portrait of the troubled relationship
between Native Americans and Pilgrims. Caught in this
growing vortex of violence, two boys struggle to maintain
their humanity and an unlikely friendship that will be tested
in ways they could never have imagined."
"I haven't read anything better for a long time." —Philip Pullman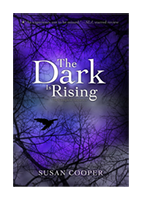 "Her five-book The Dark is Rising series is
one of the most loved and respected quest
fantasies written in the twentieth century."

—Bookbird